It is 1966, and Tim Halladay, in his senior year at William and Mary, is in the process of discovering his true sexuality. He spends his weekends living in the basement apartment of his aunt Blade's Georgetown home. There, he uncovers the darker side of the nation's capital, making forays into the Washington, DC, neighborhood of Foggy Bottom and meeting some brilliant, unforgettable men and women.
Tim has known since he was thirteen that he was born a twin and that his brother, Jeffrey, died in the delivery room after they were born prematurely. Over time, Tim's curiosity about his unknown brother has grown dangerously close to an obsession. As he deals with the recent death of his theatrical mentor and worries about being drafted after his graduation—a prospect that makes him hesitant to apply to Yale's drama school for graduate study—his fixation on Jeffrey continues to grow. Tim's journey takes strange and adventurous turns as he goes from Arlington National Cemetery to Williamsburg at Christmas time, and then on a South American adventure with his aunt Blade.
Along the way, Paperwhite Narcissus delves into an exploration of narcissism, identity, and the doppelganger theory as one young man struggles to define himself.
Awards - Finalist - 2015 NIEA (National Indie Excellence Awards) LGBT Fiction
Excerpt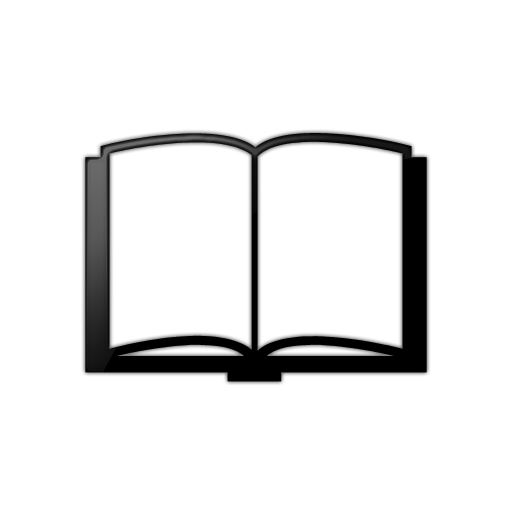 "Tim had cut classes to attend Red's funeral. He now had a lot of work to catch up on, but he had told his professors beforehand, and they had all agreed to work with him. It was well known at William and Mary that Tim was a protege of Red Ryder, the flamboyant TV star of Another World. Tim's mother had heard about the actress's sudden, tragic death on the local Westport radio station while preparing breakfast and had immediately called Tim. The news had spread quickly across campus. Two jocks from Sigma Nu had found Tim on the floor in the hallway of his dorm, sobbing in a fetal position, the receiver of the pay phone dangling above his head. They had carried him back to his room like a dog hit by a speeding car, placing him carefully on his bed and spreading a blanket over his limp, trembling body. They had immediately called the Dean of Men's office."
Reviews
Tom Baker "Paper White Narcissus", iUniverse, 2014.
Reviewed by Amos Lassen
Nov 24, 2014
Set in 1966, Tim Halladay is discovering his sexual self as he reaches his senior year at William and Mary College. We go back in time with him as he experiences the darker side of gay life in Washington D.C. During the week he lives at his aunt's in Georgetown in a basement apartment in her home but on the weekends he explores the gay neighborhoods of the nations' capital. It is there that he feels at home with the remarkable people who populate the areas. Throughout most of the book Tim is a student in Williamsburg, Virginia at the College of William and Mary and most of the story tales place there.