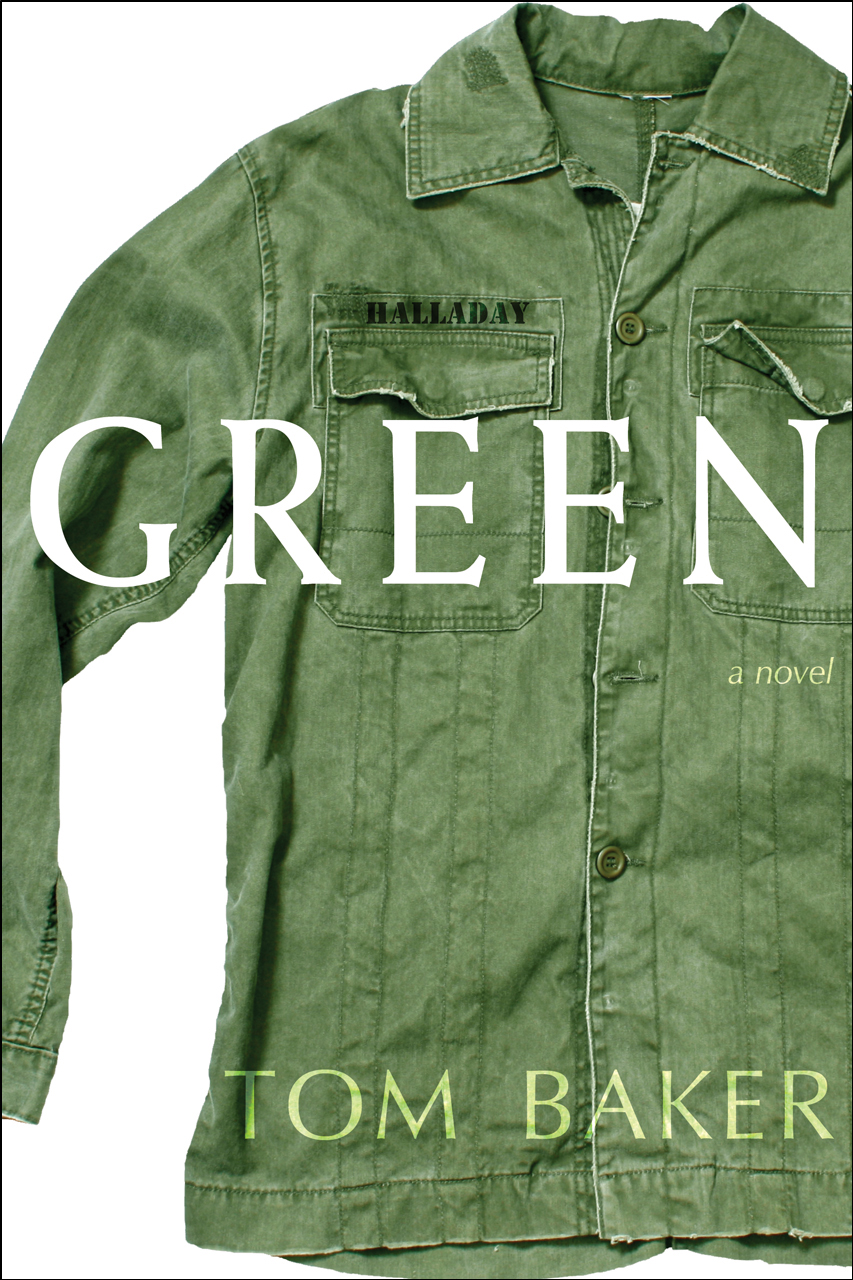 My Latest Book
The year is 1967 and Tim Halladay has graduated William & Mary, looking forward to studying drama at Yale, when he finds himself drafted into the United States Army. His college education makes him an object of ridicule and suspicion among the other members of C Company--Charlie Company. Of course, he has to hide his homosexuality.
Tom Baker's newest novel is an honest portrayal of a young man fearful of his secret being discovered, at a time when seeking out the comfort of another man s touch could mean arrest, imprisonment, and a disgraceful court martial. And as the threat of being sent to Vietnam becomes more possible with each passing day, Halladay is determined to hide his true nature under the facade of a soldier's green fatigues.
"A sharp and intriguing tale about a gay draftee in the '60s." — Kirkus Reviews
Excerpt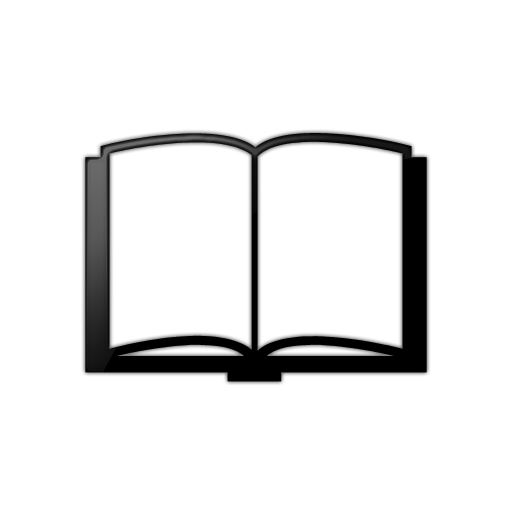 Coming soon!
Reviews
Green
Review from Kirkus Reviews
Tom Baker "Green" - Lethe Press 2017
A novel tells the story of a gay Army recruit in the Vietnam era.
In 1967, Tim Halladay has just graduated from college when he gets his draft notice in the mail. His request for a deferment to attend the Yale School of Drama is denied, and he refuses to employ his only other out—the fact that he's gay. Even straight men are "checking the box" to avoid military service, but Halladay refuses to do the same even if he can't explain why: "For what? To prove something...that I was as good as the next guy...I would never 'check the box' to get out of serving in the military." The war in Vietnam means this decision may cost him his life, but he nevertheless reports to the Army Training Center at Fort Jackson, South Carolina. From the beginning he is derided as a rich kid and college boy by his fellow recruits, none of whom seem any more pleased to be there than he is.